Welcome to the Crossroads Parish
The Crossroads Parish is a joint partnership between Atonement Lutheran Church in New Brighton and Cross of Glory Lutheran Church in Mounds View, MN. With this partnership, we are able to combine our gifts to better benefit and minister to our congregations and to the communities we have the honor of serving.

1980 Silver Lake Road
New Brighton, MN 55112
(651) 633-2240
alc@atonementnb.org


5472 Adams Street
Mounds View, MN 55112
(763) 784-2528
cog@crossofglorymv.org
crossofglorymv.org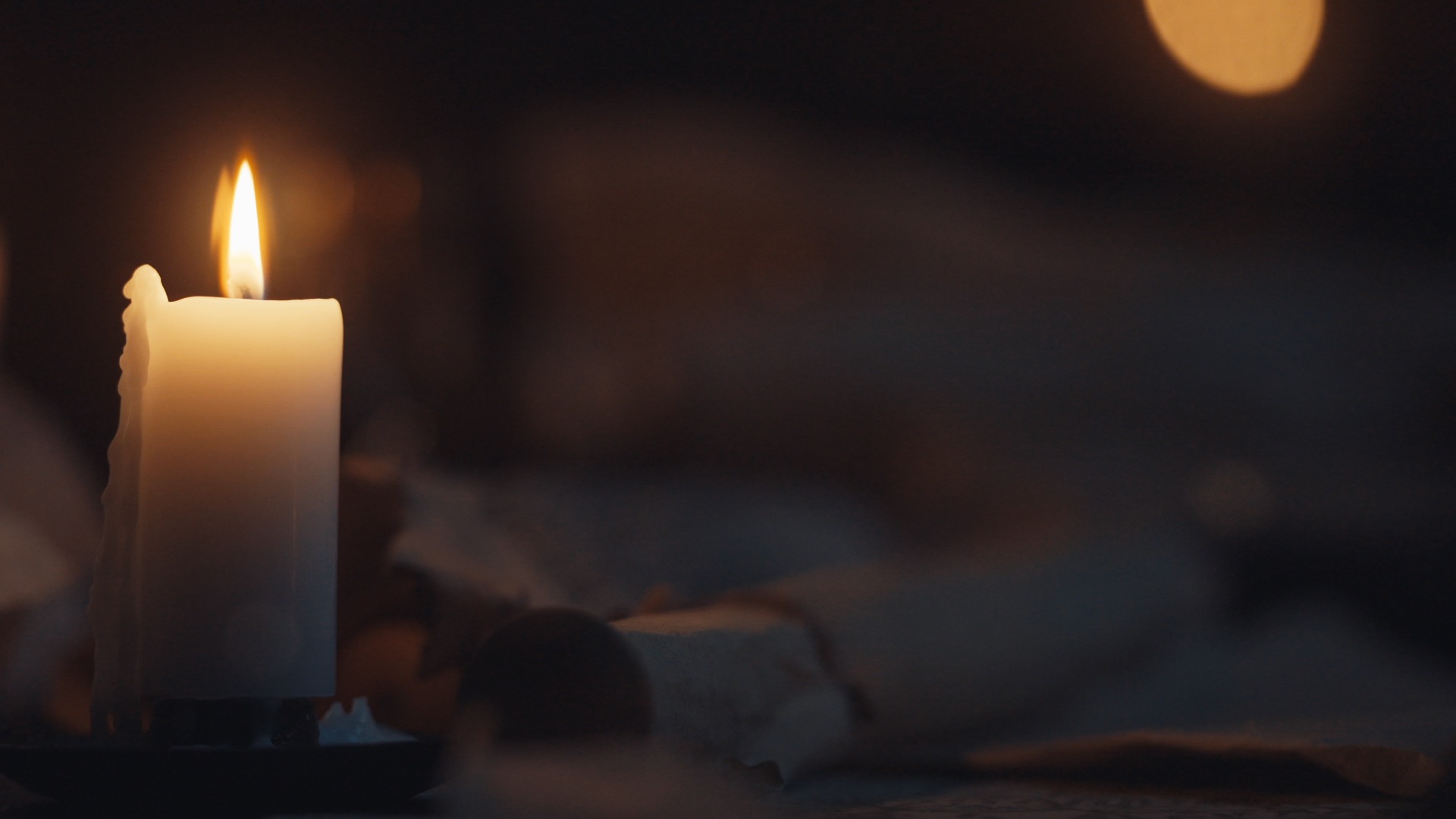 "We belong to God and to one another"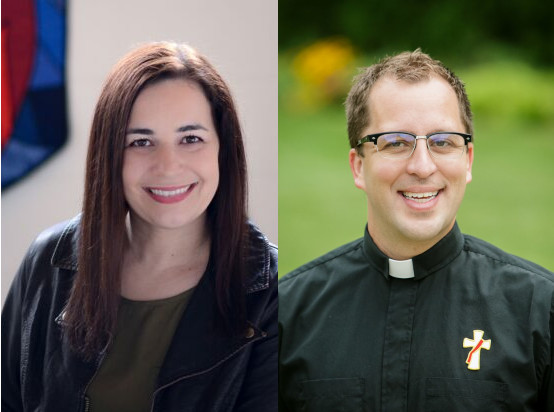 Our parish is pleased to have Pastor Cassie Nault as our shepherd and Pastor of Word and Sacrament and Deacon Brad Mills as our Minister of Word and Service.
Sermon Archive
Click on the image below to listen to our recent sermons