Who We Are
Connected by the Spirit, Joined in Partnership, Maximizing our Gifts and Resources
The Crossroads Parish is a joint partnership between Atonement Lutheran Church in New Brighton and Cross of Glory Lutheran Church in Mounds View, MN.   With this partnership, we are able to combine our gifts to better benefit and minister to our congregations and to to the communities we have the honor of serving.
More
Our Pastor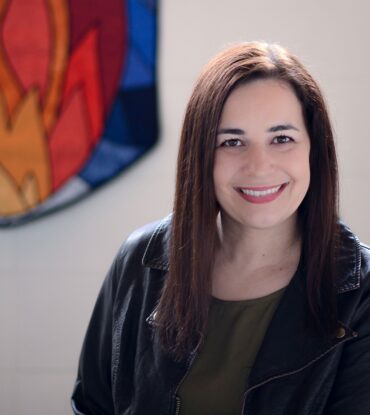 "
We belong to God and we belong to one another

"

Our parish is pleased to have Pastor Cassie Nault as our shepherd and Pastor of Word and Sacrament.  Pastor Nault joined us in April of 2019 as we began our journey into this two-point congregation relationship.