Connected by the Spirit, Joined in Partnership, Maximizing our Gifts and Resources
The Crossroads Parish is a joint partnership between Atonement Lutheran Church in New Brighton and Cross of Glory Lutheran Church in Mounds View, MN.   With this partnership, we are able to combine our gifts to better benefit and minister to our congregations and to to the communities we have the honor of serving.
Click here to learn more
Welcome Deacon Brad Mills!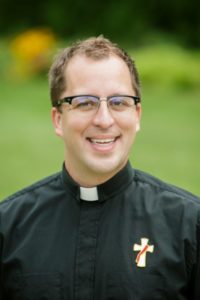 We are pleased to welcome Deacon Brad Mills to our parish!  Originally from New Brighton, MN, Deacon Brad has also been a Mounds View resident since 2008. Deacon Brad will be serving both the Atonement and Cross of Glory communities, and was ordained on November 15th, 2020 as a Deacon – Minister of Word & Service in the ELCA. Deacon Brad is under a permanent letter of call for part-time (15hrs/week) ministry work.

Click here to learn more about Deacon Brad
Our Pastor and Deacon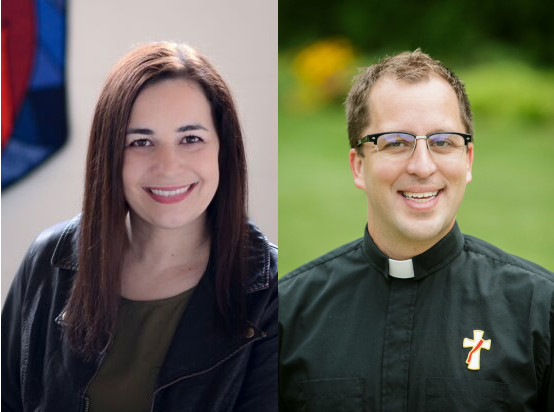 "
We belong to God and we belong to one another

"

Our parish is pleased to have Pastor Cassie Nault as our shepherd and Pastor of Word and Sacrament and Deacon Brad Mills as our Minister of Word and Service.
Sermons
11/27/2022: Happy New Year!
12/4/2022: The ``Why`` and Traditions of Christmas